Summer residence set in spacious parkland
Ludwigsburg Favorite Palace
State Palaces and Gardens of Baden-Wuerttemberg
Corona virus COVID-19
GRADUAL OPENING OF OUR MONUMENTS
Most of our historical monuments will begin opening their gates again on May 12. However, some will remain closed for the time being based on applicable Corona directives. After all, each structure presents a unique situation.
GRADUAL OPENING OF OUR MONUMENTS
MONUMENTS REMAINING CLOSED
OVERALL INFORMATION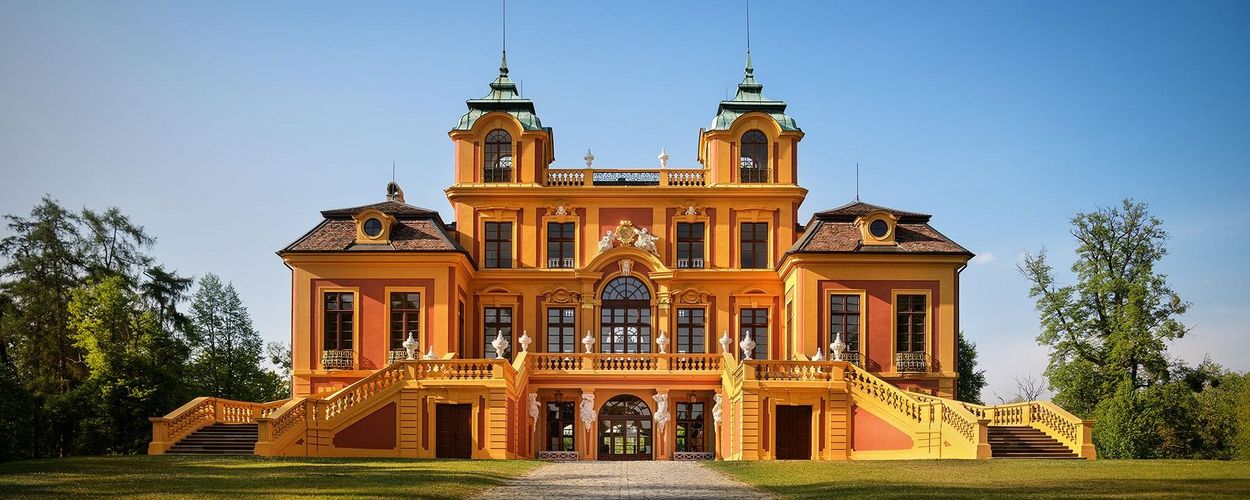 Travel back in time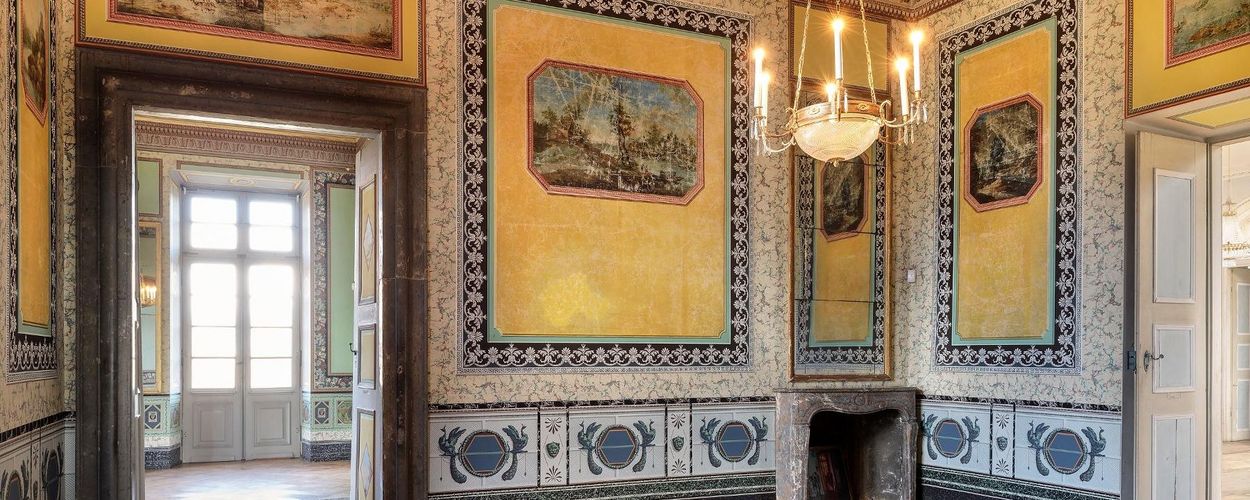 Come in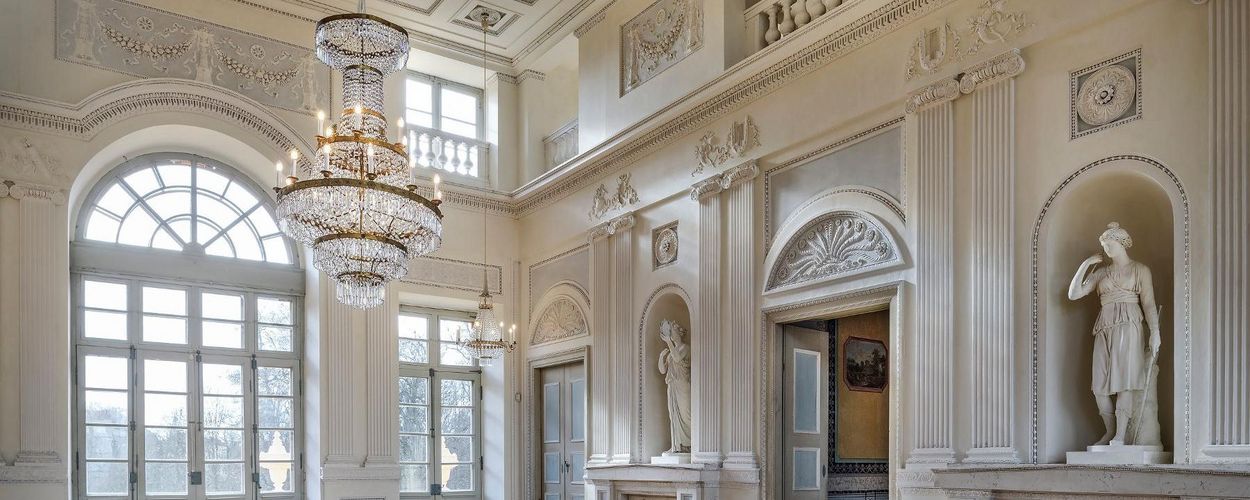 Marvel at the antique interior
The baroque Favorite Palace in Ludwigsburg, which once served Duke Eberhard Ludwig as a summer residence and hunting palace, boasts fully preserved Neoclassical interiors.